Though every project is different, an illustrative process can be helpful
We start by understanding your specific needs and performing a thorough site assessment
We then create detailed designs, order all hardware, and obtain the necessary permits
Next, we perform onsite installation and coordinate with one or more telcos
The final steps are testing, integration and customer acceptance of the final product
We provide a single point of contact for in-building wireless connectivity needs
Customer
Tillman Digital Cities
Permitting
Design
Eng. Studies
Leasing
Regulatory
Procurement
Construction
Installation
Optimization
Monitoring
Maintenance
Repairs
Upgrades
100% CapEx Funding
Neutral Host
Flexible Tech
(DAS / WiFi / Small Cells / etc.)
Spectrum Agnostic
Strategic TDC Partnerships
Mobile Network Operators
Software & Platform Proviers
Equipment OEMs
Other Vendors & Contractors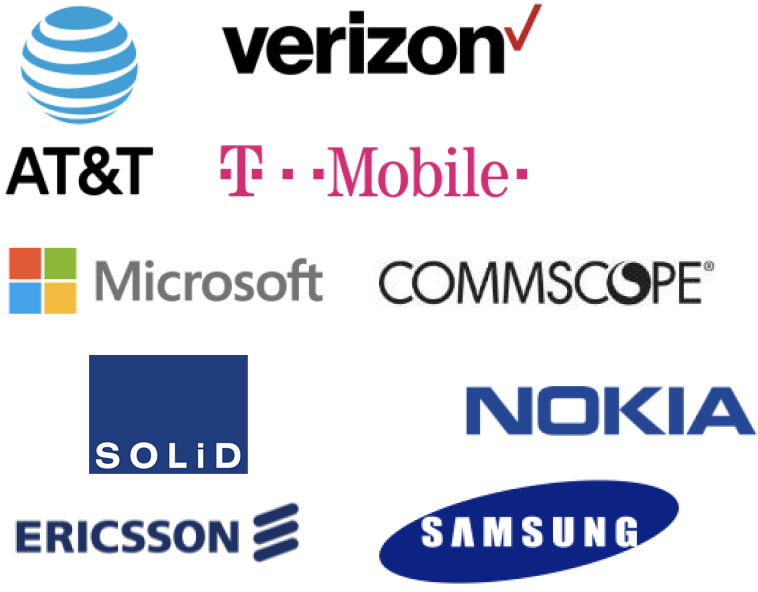 Types of Deployments
A distributed antenna system, or DAS, is a network of spatially separated antenna nodes connected to a common source via a transport medium that provides wireless service within a geographic area or structure.
A Distributed Radio Access Network (DRAN) solution is a passive DAS solution that can be a viable alternative to a traditional DAS. A DRAN system distributes the wireless operators' signals without the need for intermediate 3rd party DAS equipment.
5G is the fifth generationof wireless technology. It can provide higher speed, lower latency and greater capacity than 4G LTE networks. It is one of the fastest, most robust technologies the world has ever seen.
TDC specializes in all deployments and owns and operates top-of-the-line equipment for a future-proof turnkey solution that provides the ultimate in in-building and venue connectivity.